Zhanshuai Meng 孟占帅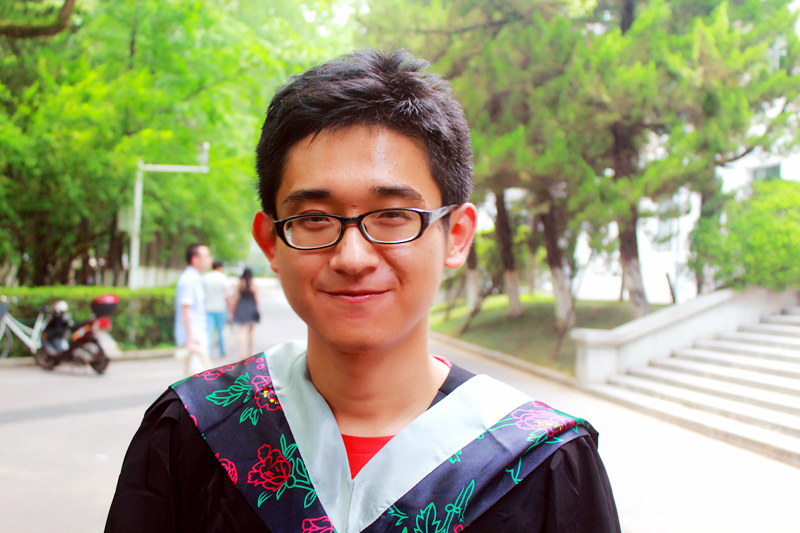 Address: Room 824, Computer Science and Technology Building
Email: mzsnanju(at)gmail dot com
Biography
Research
My research interests focus on Mobile Application Testing and Analysis.
Publication List
Zhanshuai Meng, Yanyan Jiang, and Chang Xu, "Facilitating reusable and scalable automated testing and analysis for Android apps", in Proceedings of the 7th Asia-Pacific Symposium on Internetware (Internetware), 166–175, 2015.
Hobbies
I am fond of reading before bed and I am good at billiards.
I have kept on running and fitness since 2012.
I am developing advanced techniques in photography for a few years.
Honors and Awards
Outstanding students of Nanjing University, Nov 2013
Excellent Graduate Awards of Nanjing University, Jul 2015