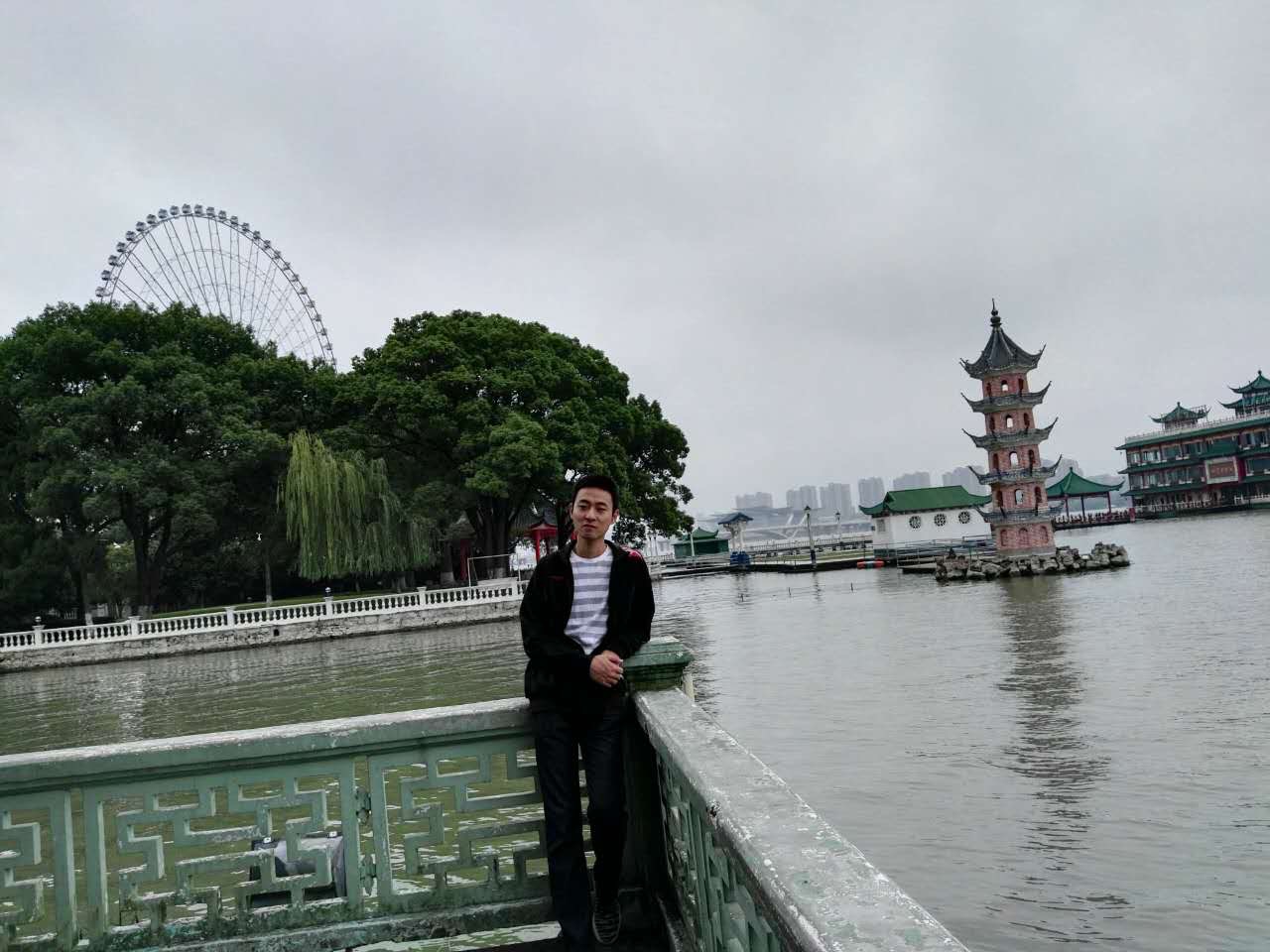 Yaojing Wang
Institute of Computer Software, Nanjing University
Room 812/813-10, Computer Science and Technology Building
Email:

wyj AT smail DOT nju DOT edu DOT cn
yjwang DOT nju AT gmail DOT com
Biography
I received my B. Sc degree in Department of Computer Science and Technology from Nanjing University in July 2014. Now, I am pursuing My Doctoral Degree supervised by Prof.Feng Xu.
Supervisor
Research interests
My research interests include:
Bug Localization
Recommendation System
Deep learning for Software Engineering
And now, I am doing some research on the buggy file detecting based-on bug reports.
Publications
Services
Reviewer: WSDM 2016, AAAI 2017, IJCAI 2017, KDD 2017, SEKE 2017
Teaching Assistant
Other
Hobbies