English
中文
---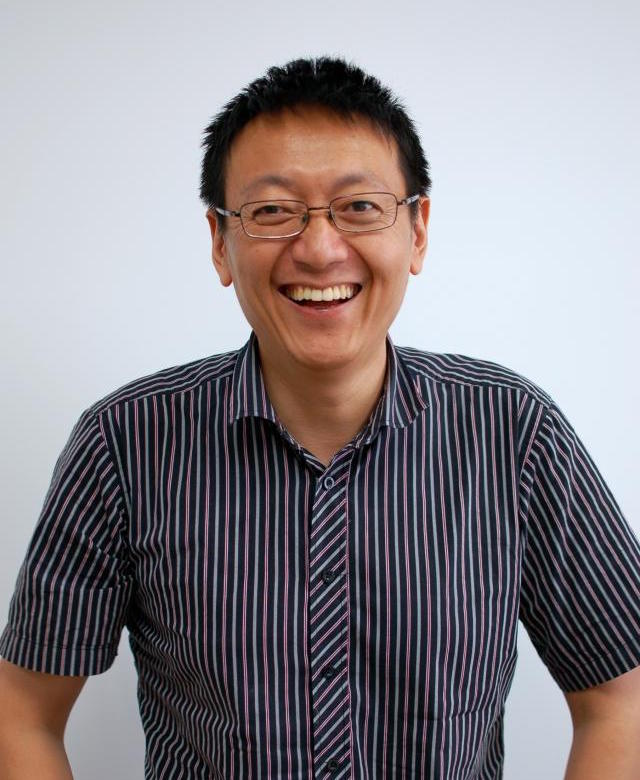 个人简介
马晓星,1975年8月生,1993年进入南京大学计算机科学与技术系学习,于1997年、2000年和2003年分别获得学士、硕士和博士学位。现任南京大学计算机科学与技术系教授、博士生导师,南京大学计算机软件研究所副所长。其研究领域为计算机软件技术,近年来工作重点包括自适应软件系统、可信智能软件系统、软件在线演化、网构软件等面向开放环境的软件新技术。主持承担包括国家自然科学基金重大项目课题、国家重大基础研究计划(973)课题、国家高技术研究发展计划(863)课题在内的多项国家级科研项目。研制开发了Artemis、ConUp、Javelus等软件自适应和在线演化支撑平台。在ICSE、FSE、ASE等国际会议和IEEE TSE、TC、TPDS、TSC以及CACM、IST、JSS和《中国科学》、《软件学报》等国内外期刊发表学术论文百余篇。任ICSE、ICSME、SEAMS等国际学术会议程序委员、《软件学报》责任编委、《中国科学:信息科学》青年编委。曾两次获得国家科技进步二等奖(2006年度/第二完成人,2011年度/第四完成人),两次获得教育部一等奖(2004年度/第三完成人,2010年度/第二完成人);还曾获2009年度中创软件人才奖、2015年度东软-NASAC青年软件创新奖。2007年入选教育部新世纪优秀人才支持计划,2013年入选江苏省"333工程"第二层次培养对象。
研究兴趣
我的研究领域属于软件技术与软件工程,主要研究兴趣包括:
自适应软件系统: 能自动感知并适应用户需求和运行环境的变化的软件系统;
可信智能软件系统: 有质量保障的基于学习的智能化软件系统;
软件在线演化: 无需关停运行中的软件系统而对其进行在线的更新。
近期部分论文:
(还有...英文论文, 中文论文; DBLP, Google Scholar)
研究项目
作为负责人近期承担的研究项目:
国家自然科学基金重大项目课题: 面向演化的群智化软件建模与构造方法, 批准号:61690204, 2017-2021.
国家重点基础研究计划(973计划)课题: 持续演进的自适应网构软件模型、方法及服务质量保障, 批准号:2015CB352202, 2015-2019.
国家自然科学基金面上项目: 自适应软件系统的无缝演化与环境感知技术研究, 批准号: 61472177, 2015-2018.
课程教学
离散数学 2014-2020 (计算机系)
离散数学 2013-2019 (软件学院)
程序设计语言概论 (计算机系)
面向对象的软件构造 (计算机系)
荣誉奖励
2011年度国家科技进步二等奖:"网构软件技术、平台与应用",第2完成人。
2006年度国家科技进步二等奖:"对象化与主体化的软件协同技术、平台与应用",第4完成人。
2010年度教育部高等学校科学研究优秀成果奖技术发明奖,"网构化软件关键技术、平台与应用",第2完成人。
2009年度 "中创软件人才" 奖。
2007年度入选教育部 "新世纪优秀人才支持计划"。
学术服务
国际会议程序委员

期刊编委

《中国科学:信息科学》 青年编委, 2019-
《软件学报》 责任编委, 2011-
客座编辑
Special Section on Software Systems, Journal of Computer Science and Technology, September 2017.

Special Focus on Internetware, Science China: Information Sciences Volume 56, Number 1, January 2013.
Special Focus on Self-adaptive Software Systems: Development Methods and Runtime Supports. Journal of Software Volume 26, Number 4, April 2015.
学生招募
软件定义一切,数据产生智能。世界已不同于昨日,你意识到了吗?
本团队长期招募优秀潜质的博士和硕士研究生。如果你有志于研究软件工程和软件系统的前沿问题,追寻程序员的光荣与梦想,欢迎与我联系!